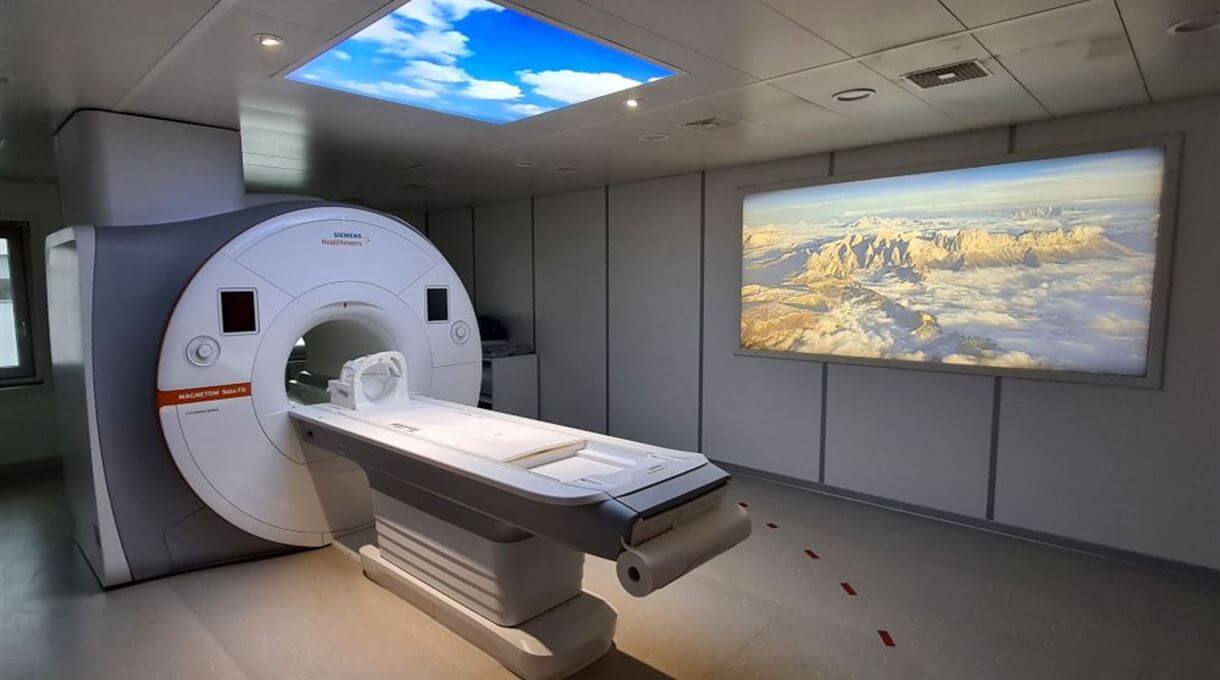 MRI, CT, RX-RAY and Ultrasound
State-of-the-art devices
Services
What offers Omega Diagnostic Centrer

The equipment used in our center is all state of the art. This enables us to offer examinations at the high level of public hospitals.

Our employees also have excellent training and many years of professional experience.

The diagnostic examinations we create meet the highest standards for a correct diagnosis.

The heart of our diagnostic center is the magnetic resonance unit.

This not only corresponds to the most modern requirements from a medical-technical point of view, but also from the human aspect to the well-being of the patient.

The large device opening, the bright environment with daylight and the generous amount of space enable a quick and comfortable examination process.

Especially patients with claustrophobia appreciate these advantages.