Our services
What we offer
We offer X-Ray, MRI, CT and Sonography examinations in high quality and short term appointments.
 
FROM MAKING AN APPOINTMENT TO GETTING YOUR RESULTS: IT'S EASY!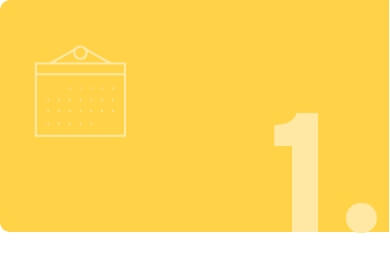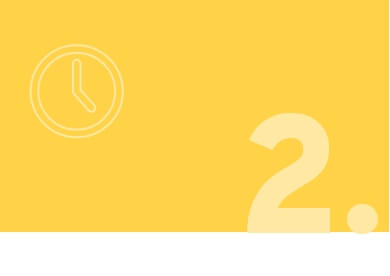 MAKING AN APPOINTMENT
Appointments without long waiting times
You can contact us in various ways:
Fill out the online form, or send us an email: info@omegamed.it
You can also call us directly at +39 0471 086060.
Or visit the outpatient clinic in person:
Mon -Thu (07:30 -17:00), Fri (07:30 -14:00).
Our friendly and professional staff will fix an appointment for you.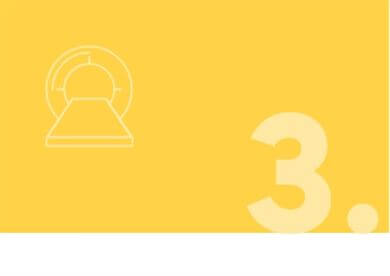 DIAGNOSTICS
HiRes imaging
On the day of your appointment, come to our Reception Desk ahead of time to complete the administrative formalities. Although your examination should be on schedule, it is advisable to allow some extra time: 15 - 20 min for regular X-Rays, and at least one hour extra for MRI and CT scans.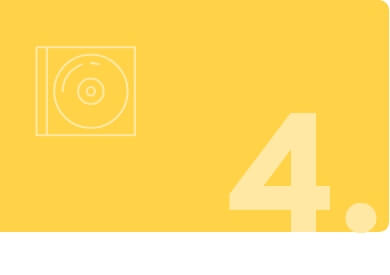 RESULTS
Overnight / next working day
After the scan is over, a CD containing the digital images are handed to the patient. A medical report is delivered to the patient on the following working day in the previously agreed manner (i.e., e-mail, fax, or collected in person). The written report is in the patient's language of choice, but if translations are required, these are charged extra.