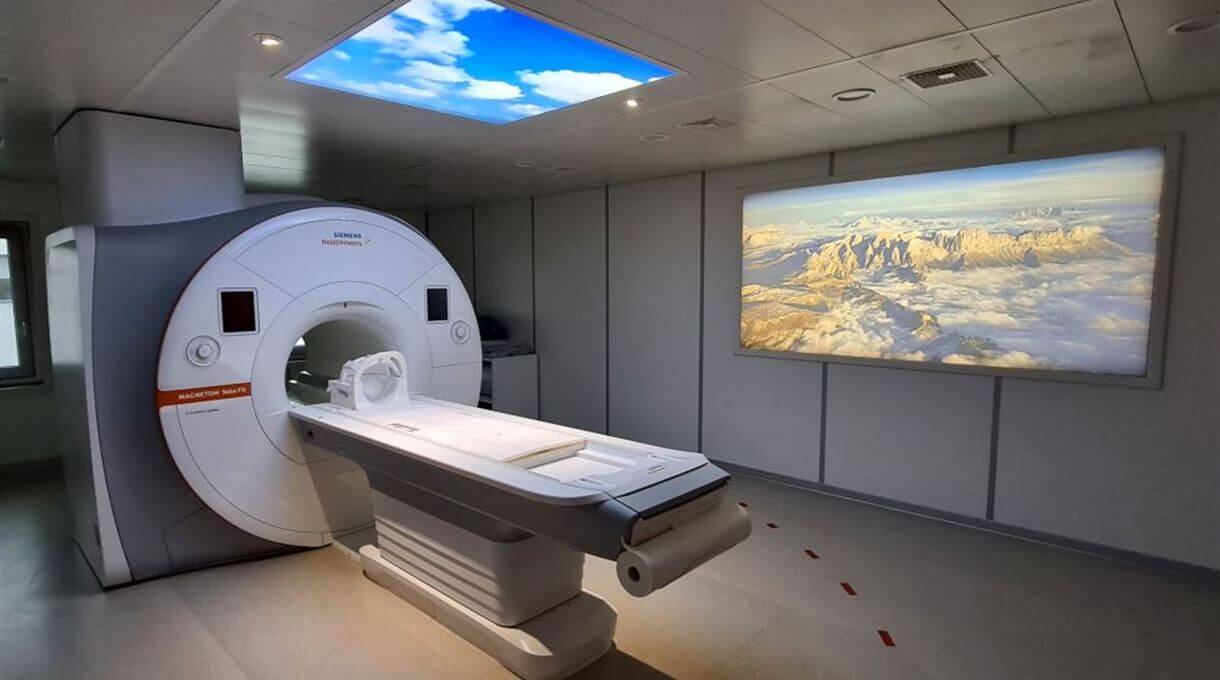 Highest comfort
1,5 Tesla high-performance MRI unit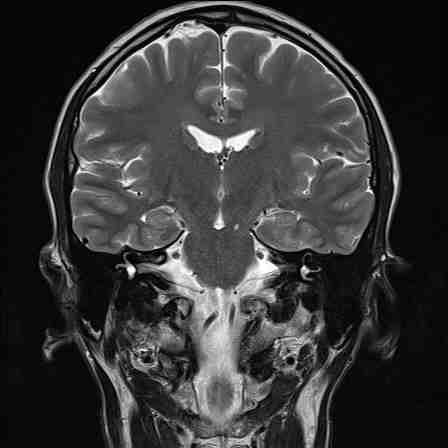 Magnetic Resonance Imaging
MRI





The Omega Diagnostics Centre is based around a high-performance Siemens Sola Fit 1.5 Tesla MRI unit.
Not only does this new-generation magnetic resonance device provide excellent technical data, it also offers enhanced patient comfort. The new 70 cm bore diameter is 10 cm wider than previous versions, leaving more space between the patient and the inner bore wall. This is especially welcome for those suffering from claustrophobia. Since the overall tube length is reduced to 145 cm, it allows the patient's head to protrude completely from the unit for certain kinds of scans. The Siemens Sola Fit also offers faster hires scanning.

 
With abundant natural light illuminating the examination area, the professional modern ambience at the Omega Diagnostics Centre helps to put patients at ease.